B1Menu – Digital Menu for Restaurants
Digital Restaurant Menu ( B1Menu ) app the first of its kind in UAE & the Region
B1 Menu is Innovative digital restaurant menu app developed by Advansoft a leader company in mObile app development in Dubai , UAE. The App is the first of its kind in the United Arab Emirates and even the region. B1Menu is a digital interactive menu application that will make a huge change in the hospitality industry & how restaurants and cafes present their menu.
B1Menu is not just a digital menu app it's an ultimate solution for restaurants that combines: interactive digital menu , customer surveys , kitchen screen viewing , bill payment , back end management , and integration with point of sale systems.
The restaurant menu can be modified at any time in very simple and easy steps through B1menu app , and restaurant can present their menus in several languages that customers can choose from. Through one tablet several tables can be served.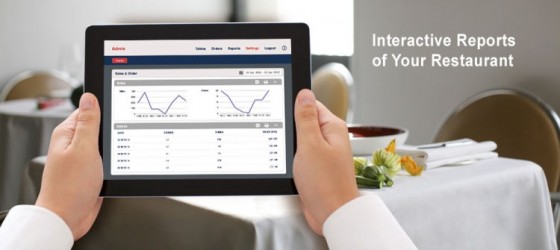 The app at the moment is available on the apple store for IPad. And restaurants can now register and use the app through the following steps:
- Download the
B1Menu app
from the apple store.
- Register the restaurant through
b1menu.com
- Choose the package they wish .
for more details on B1 Menu app , please visits www.1menu.com
*For limited time restaurants can benefit from free b1menu account.