Best Windows Mobile app development in Dubai , UAE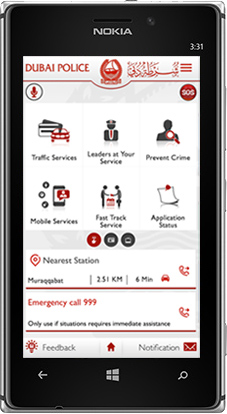 This is the latest official Dubai Police App available for Smartphones. This App provides various services by Dubai Police.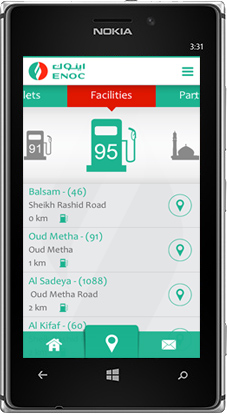 Emirates National Oil Company provides the energy behind Dubai's phenomenal growth.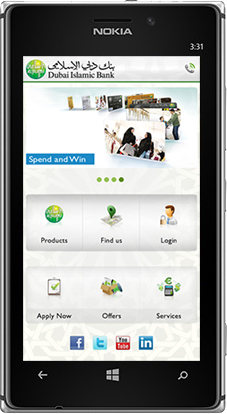 Dubai Islamic Bank's new mobile application allows customers an easy and secure way to stay in touch with the bank.
Advansoft of
mobile app developers
and software experts deliver best and most innovative
Windows Mobile App
 and smart solutions. Windows Mobile is a family of mobile operating systems developed by Microsoft for smartphones & Pocket PCs, and at Advansoft we will guarantee the best practices and development in our windows mobile apps development and design.