Best Blackberry Mobile app development in Dubai , UAE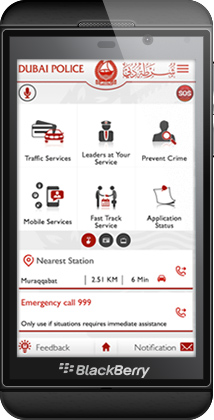 This is the latest official Dubai Police App available for Smartphones. This App provides various services by Dubai Police.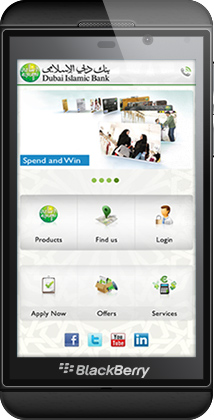 Dubai Islamic Bank's new mobile application allows customers an easy and secure way to stay in touch with the bank.
Your website is the facade of your corporate presence online. The design of the online platform is one of the first things that people notice, which is why it needs to be clean and innovative.