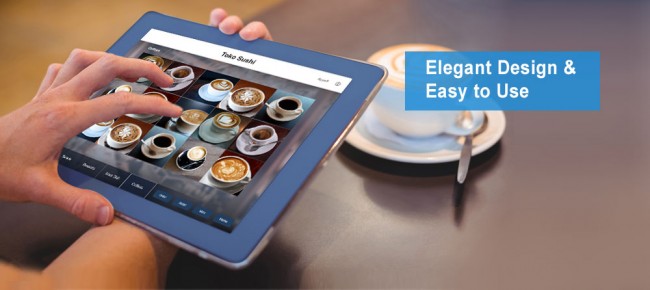 Advansoft officially launches Digital Restaurant Menu ( B1Menu)
Digital Restaurant Menu ( B1Menu ) app the first of its kind in UAE & the Region
Advansoft has recently launched an innovative digital restaurant menu app naming it ( B1 Menu ). This app is the first of its kind in the United Arab Emirates and even the region. B1Menu is a digital interactive menu application that will make a huge change in the restaurant industry & how restaurants and cafes present their menu.
The assistant manager of Advansoft, Mr. Ghazi Alnatsheh noted that the idea of B1Menu app came as an inspiration from His Highness Sheikh Mohammed bin Rashid Al Maktoum, Vice-President and Prime Minister of the UAE and Ruler of Dubai, vision to make Dubai the most innovative in deployment of creative technological solutions, and the "Go Green economy initiative". Mr. Alnatsheh added the company is offering this solution for free for a limited time to enable restaurants to register and gain the benefits of this app & to make the idea of digital menu a reality & taking actual place in the restaurant industry in Dubai.
The whole processes with B1Menu solution from the customer ordering to bill payment and even back end management and reports are completely "paperless". This solution would save nearly 100,000 of paper slips consumption for an average restaurant which will be saving the environment and hundreds of trees.
B1Menu is not just a digital menu app it's an ultimate solution for restaurants that combines: interactive digital menu , customer surveys , kitchen screen viewing , bill payment , back end management , and integration with point of sale systems.
The restaurant menu can be modified at any time in very simple and easy steps through B1menu app , and restaurant can present their menus in several languages that customers can choose from. Through one tablet several tables can be served.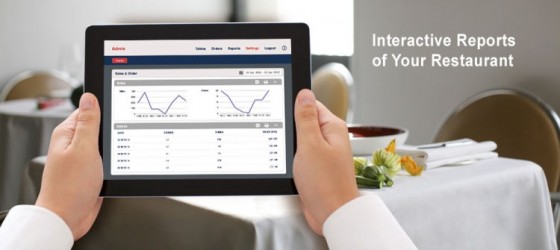 The app at the moment is available on the apple store for IPad. And restaurants can now register and use the app through the following steps:
- Download the
B1Menu app
from the apple store.
- Register the restaurant through
b1menu.com
- Choose the package they wish .
*For limited time restaurants can benefit from free b1menu account.